Master Trainer – Coach
Bart Provost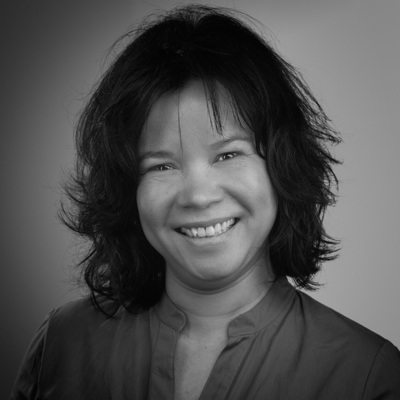 Trainer - Coach
Maya Baaij
Insight into your pitfalls
Have you ever walked into something in the dark? With a sore toe or painful bump as a result? Now imagine walking into the same obstacle day after day, with the same painful outcome. Until someone switches on the light. Only then can you see the obstacle and how to easily avoid it.
Consider the coaching of BrainTrain your light switch. Suddenly, you realise why you haven't been able to make any progress all this time and the future instantly looks a whole lot brighter.
What does personal coaching with BrainTrain involve?
Whether a professional issue, a personal or relationship challenge, or career guidance, we see coaching as a highly individual process. So, BrainTrain always starts from your perspective, experience and pitfalls. With lots of kindness, humour and without judgement, because your well-being is paramount.
We adopt a structured approach in our coaching, our own coaching philosophy and a well-founded thought framework firmly rooted in cognitive psychology. In short, coaching with BrainTrain is so much more than a cosy chat.
Interested?
You can take this course as a company, department, team or even as an individual. Through an intake interview, we will look at how we can gear the course to your needs and requirements optimally, both with regard to content and approach. The result? A course that fits in with your reality. Contact us without obligation for a customised proposal.