Personal growth and coaching
BrainTrain also provides coaching to help you tackle your personal challenges. We always start from your situation and our approach is based on cognitive psychology. Constant elements? An open-minded view, lots of enthusiasm and humour.
View all courses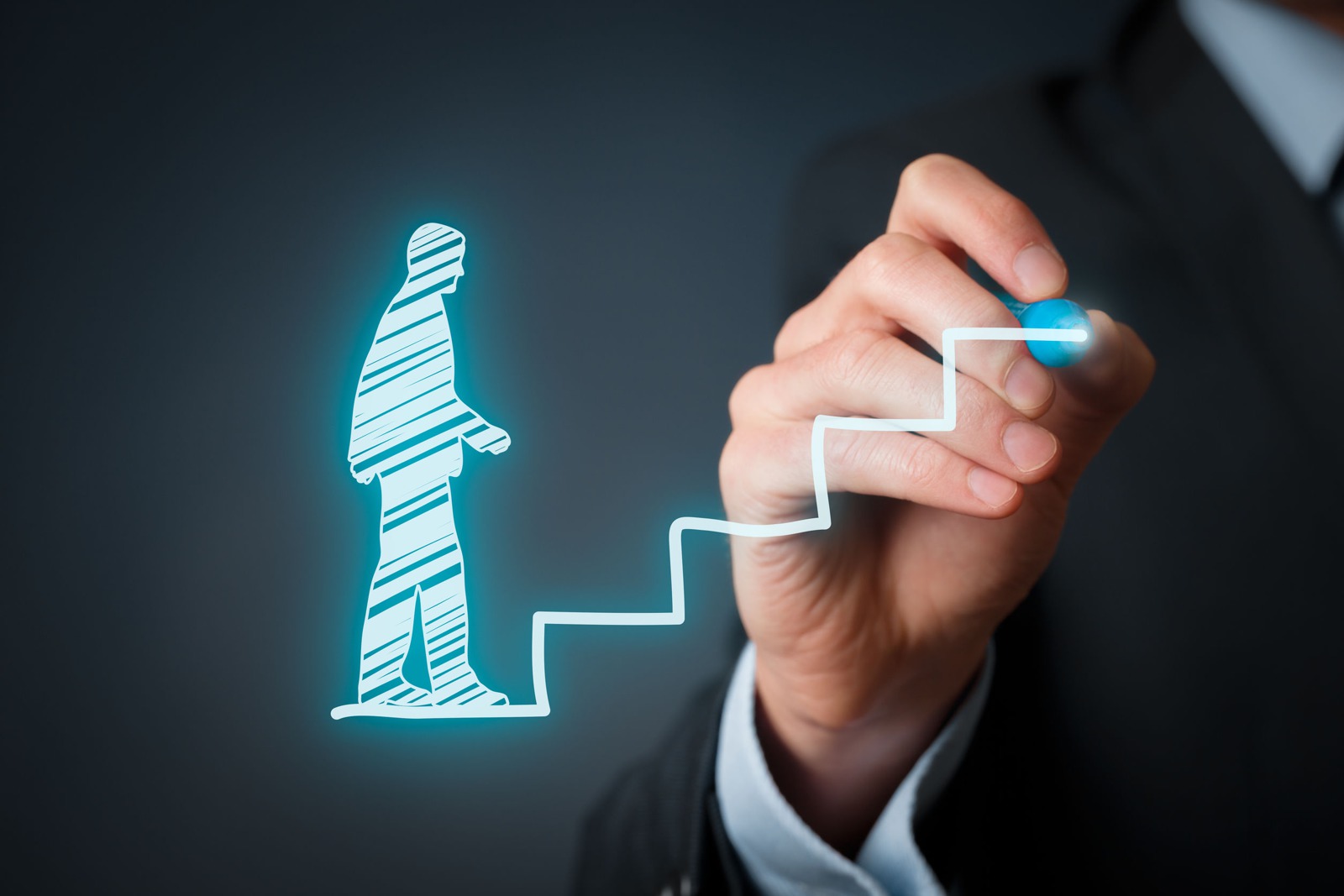 Interested?
You can take this course as a company, department, team or even as an individual. Through an intake interview, we will look at how we can gear the course to your needs and requirements optimally, both with regard to content and approach. The result? A course that fits in with your reality. Contact us without obligation for a customised proposal.