Master Trainer – Coach
Bart Provost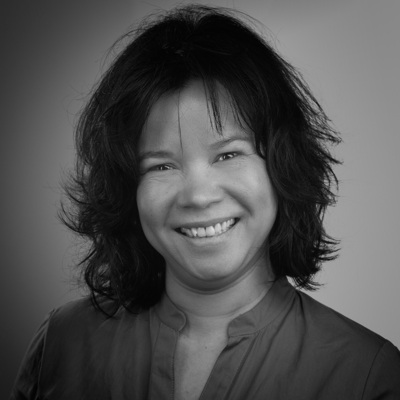 Trainer - Coach
Maya Baaij
Trainer - Coach
Geert Borms
Connecting Communication
Connecting communication, based on Marshall Rosenberg's principles of non-violent communication, covers two styles: constructive communication (giraffe language) and communication that harms the relationship (jackal language). Consider all parties and their experience for optimal communication.
Recognise the situations?
You realise after a conflict that you reproached someone/people.
You notice that the opposition doesn't understand what is important to you.
You don't know how to deal with someone who is rude to you.
You listen defensively to some conversations so you are ready to react afterwards.
You sometimes react based on your own interpretation or judgement, not on what has actually been said.
When you are angry, you find it hard to keep emotional distance. When irritated, you sometimes make cynical comments (out loud or in your head) instead of talking things through.
Then you probably want to achieve this
Despite being engaged in a substantive conflict, you strive for greater connection with the other person. You express what you value in an unambiguous way and clearly state your point of view. In doing so, you use constructive language to point out what exactly annoys you and make sure others respect your boundaries. You correctly interpret the opposition's communication and respond with empathy, without sliding into sympathy.
In this course you will learn …
non-violent techniques and the advantages of using giraffe language
why a conversation derails and how to redirect it positively
to say what annoys you respectfully, what you value and what you need, as well as formulate your request firmly.
to explore your feelings and thoughts and connect with yourself, others and what is important to you both
to listen to others in an empathic way, without assigning blame and making judgements
Interested?
You can take this course as a company, department, team or even as an individual. Through an intake interview, we will look at how we can gear the course to your needs and requirements optimally, both with regard to content and approach. The result? A course that fits in with your reality. Contact us without obligation for a customised proposal.